YouTube has become the undisputed video sharing champion of the internet.
It was already doing very well, but in 2006 it received the assistance of a Saturn 5 booster rocket called Google.
The world's top search website purchased the top video platform.
In 2020, YouTube.com was the most visited site on the internet with monthly global visitors topping 8.5 billion.
YouTube also happens to be second most used search engine on the internet (after its parent Google).
With this level of visibility, is it any wonder YouTube offers some exciting new opportunities for business owners who want to reach a global audience?
At the time of writing there are more than 37 million YouTube channels out there.
The number of YouTube channels is growing strong: last year it grew more than 23%.
People all around the world are creating their own YouTube channels, and the service receives 500 new hours of video every minute.
So, if you want to use YouTube for your business, you really must do something to stand out from the crowd.
Here are six qualities your YouTube channel must have if you want it to be successful.

1. Keep a Consistent YouTube Posting Schedule
The most successful YouTube channels post new videos every day.
Some channels even post multiple times each day.
With this kind of frequency, their subscribers are constantly reminded of the channel and are provided with more chances to interact with the company.
You need to plan, and make it a habit to post new videos regularly.
If you don't have the time to post a video a day, then you need to post a new video at least once a week.
Whatever your chosen frequency of posting, you must stick to it.

2. Choose a Niche For Your Channel
If you want your channel to be successful, then you need to pick a specific niche or find an angle that sets you apart from the crowd.
For example, if you have a cooking channel, creating videos that share general recipes and cooking techniques won't be enough to set you apart from the thousands of other cooking channels on YouTube.
You need to pick a niche style of cooking then find a way to create a channel that is highly recognizable and make it easy to explain.

3. Make Quality YouTube Content
The quality of your videos plays a vital role in your success on YouTube.
If your content doesn't look professional, viewers won't take you seriously.
This is especially critical if you are trying to launch a YouTube channel for your business.
You want to make sure that the equipment you use is high quality, whether it's your smartphone that can shoot 4K video or an inexpensive HD video camera.
Pay attention to lighting and sound.
If the light is behind you, viewers will not be able to see the details.
Invest in a lapel (aka lavalier) microphone so your voice is clear and not does not echo.

4. Show Your Products in Your YouTube Videos
The primary reason why businesses turn to YouTube is to add another marketing channel that will help their business grow.
One of the fundamental ways of doing this is by adding your products into your videos.
Find a way to make your products an integral part of your video content.

5. Beware of International Content
Unlike TV stations which broadcast regionally or nationally, YouTube is global.
While a global audience is tempting, don't forget to cater to your local audience too.
If English isn't your native language, don't worry, focus on the language that is native to your business and central market.
If you can get your message across to your core audience your videos will do very well on the platform.

6. Deliver Quality Entertainment
The majority of successful YouTube channels have found a way to be entertaining as well as informative.
When putting together your video ask yourself the question; "How can I deliver my message in a way which is entertaining?"
Unless you grab your viewer's attention in the first 5 seconds of your videos, they will click the mouse and you will lose them to the next video in the never-ending playlist.
Finding your groove and determining how you want to present your message will take some time.
But, if you include at least these six qualities in every video you produce, you'll be able to grow a successful channel for your business.
---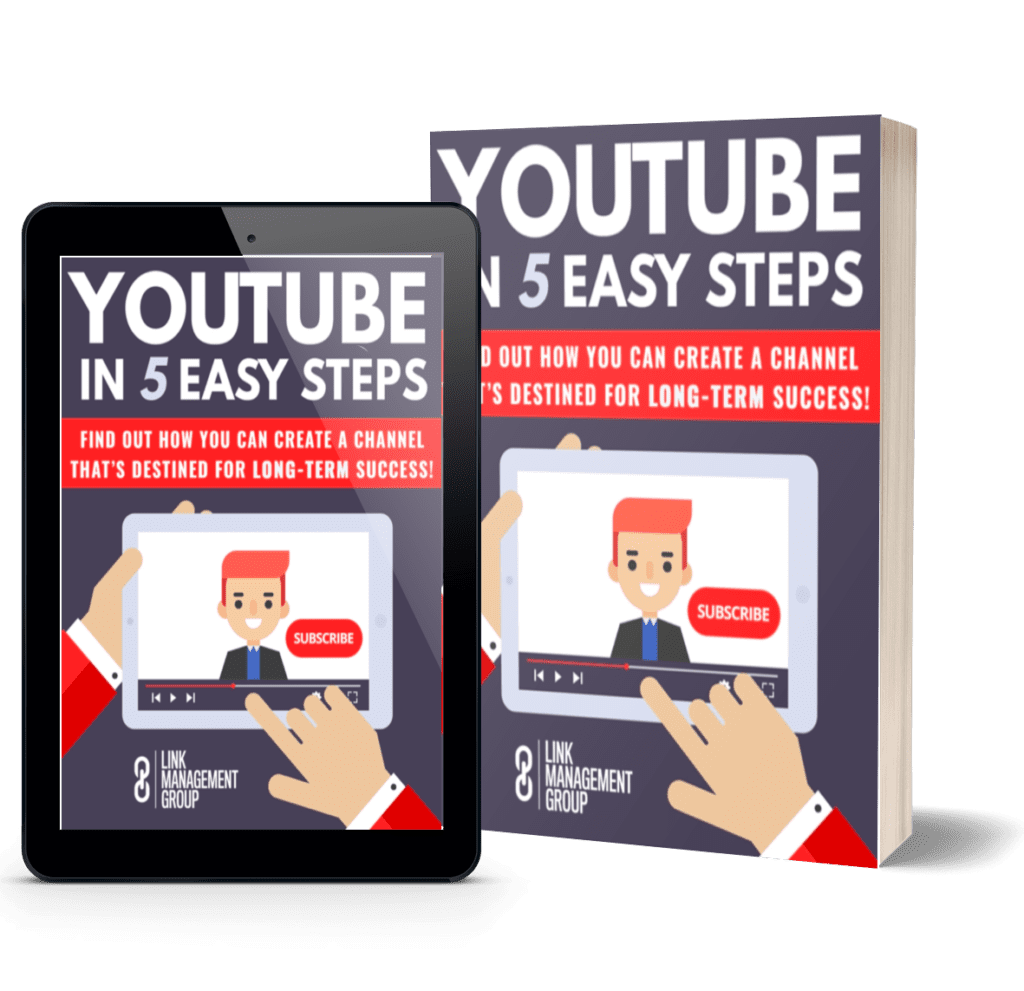 Starting a YouTube channel for your business is a great way to create brand awareness and grow your business.
So many of our members have been asking for advice, we have just launched a new publication and 7-part correspondence course called YouTube Success.
Click on the button below to get this guide and 7-part correspondence course at the introductory price.