Training, Coaching, Community & Support for Freelance Service Professionals
ARE YOU READY TO MAKE A CHANGE?
Going freelance can be the most rewarding career change you will ever make.
If you are highly self-motivated, like variety, dream of being your own boss, want to choose the projects you work and aim to maximise your income potential, then freelancing is for you.
But how do you get started?
What is the best way to set up your freelance business?
How do you get customers?
How much should you charge?
Freelancers around the world have all asked themselves the same questions.
The truth is there is no simple answer which works for everyone.
With our help, many successful freelance professionals have found the answers that are right for them.
And we can help you too.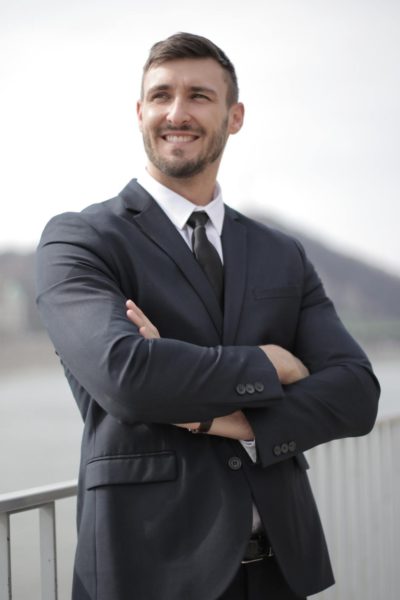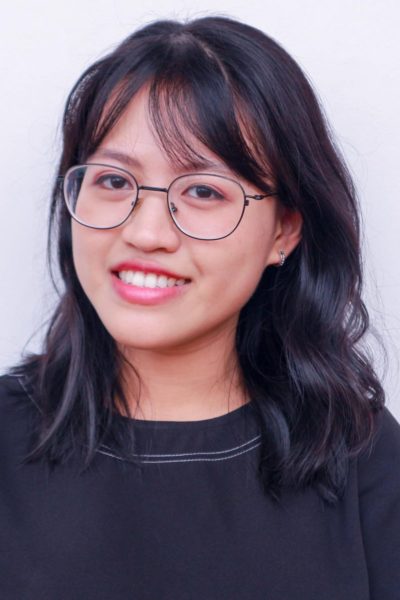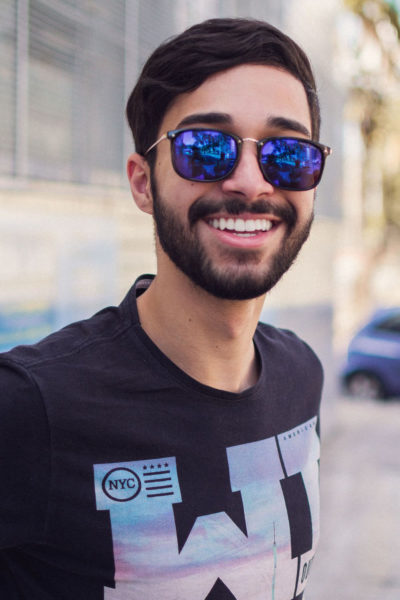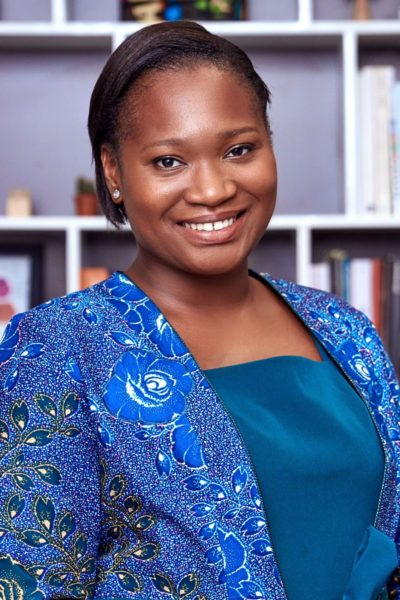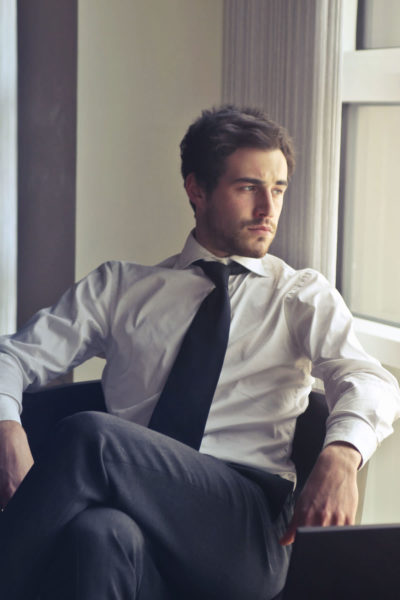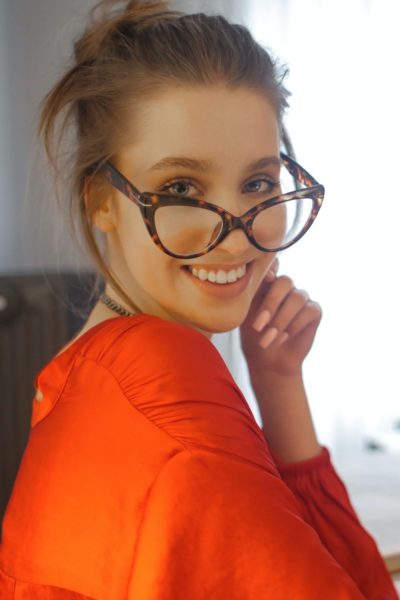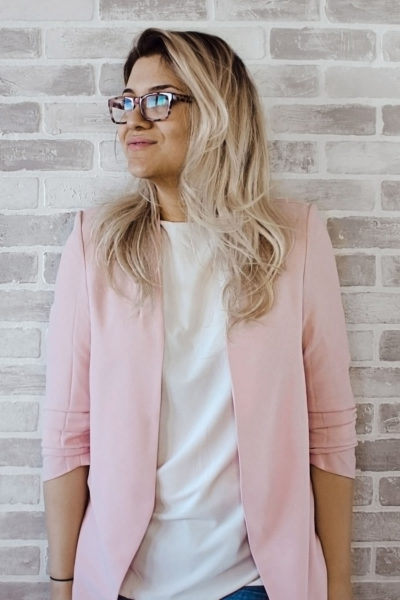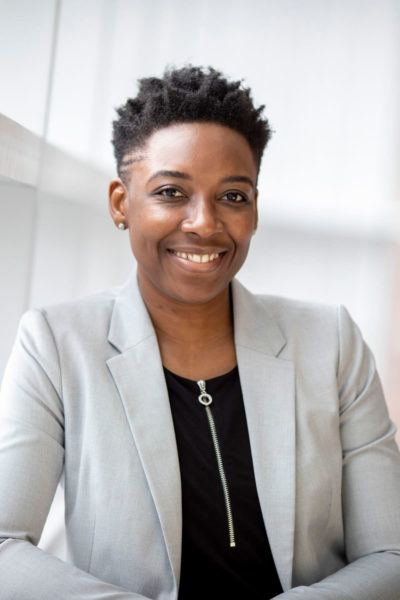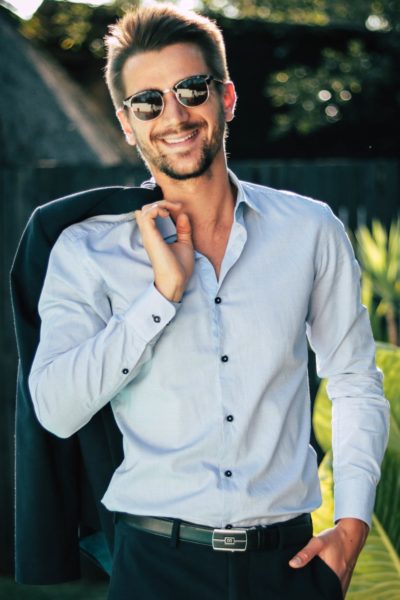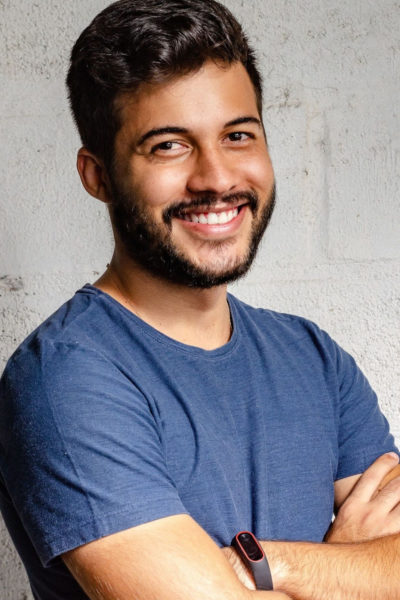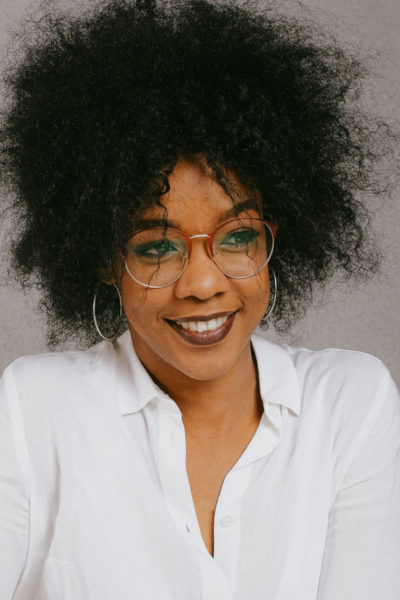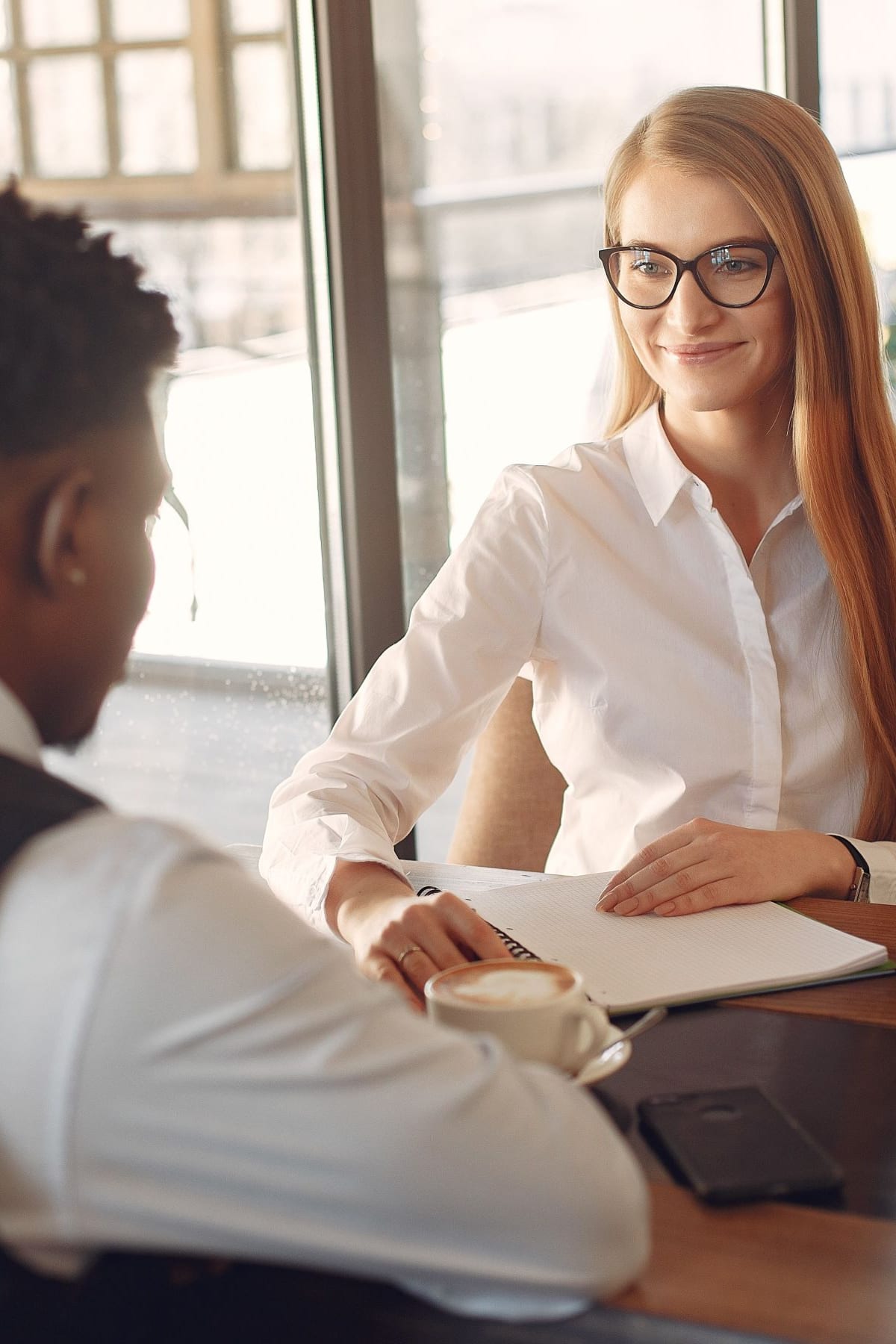 WHAT WE DO
For over two decades the team at Link Management Group have helped people like you embark on their successful career as a Freelance Service Professional.
If you are still employed in a corporate job, we start by providing information so you can decide if a freelance career is right for you.
Once you have made the decision to strike out on your own, Link is there to provide coaching and support in those early days while you are still finding your feet.
As your freelance business becomes well established, we offer ongoing training so you can stay current with skills and best practice.
At every level, the Link community provides a solid network of like-minded professionals to act as a sounding board for your ideas, and a source of colleagues for complex projects and other joint ventures.
Daily Updates
Read new articles and business information posted every weekday.
Training Academy
Refresh your skills and extend your knowledge with our growing portfolio of online training.
Online Community
Ask questions, get help & meet colleagues in our online forum of entrepreneurs and freelance service professionals – just like you.
Referral Marketplace
Exchange business opportunities through our member referral scheme. Earn ongoing commission when you find work for other members.
Monthly Webinar
Participate in our monthly webinar briefings on topics impacting the business landscape.
Annual Conference
Meet other members face to face at our annual conference and networking event.
NB: Face to face meetings are currently suspended due to COVID-19
MEMBERSHIP OPTIONS
We currently offer three levels of membership.
If you are still undecided about a Freelance career, join our Basic level to read our extensive library of articles, with new content published every weekday.
Once you are ready to jump in, upgrade to the Advanced level and gain access all our online resources including training, monthly webinars and a thriving community of other freelance service professionals.
SIGN UP FOR OUR NEWSLETTER

Sign up to receive our weekly roundup of all the news, articles, videos and trainings we've added to the online library.