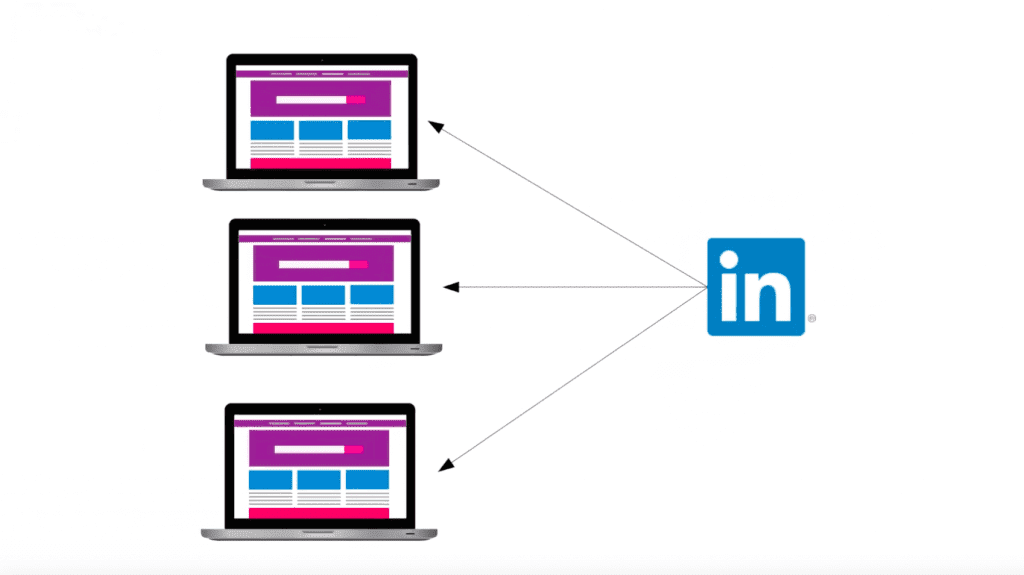 With over 660 million users on LinkedIn, how do you stand out from the crowd?
As a Freelance Service Professional your use of LinkedIn differs from the millions of people who are in full time employment.
You want your potential clients to find you, be impressed with what they see, and have a clear idea of how you can help them.
Your LinkedIn profile page must communicate clearly; who you are, what you do, and what you do to help your customers reach their goals.
Here are five ways you can polish up your profile to make sure you get seen by your prospects.